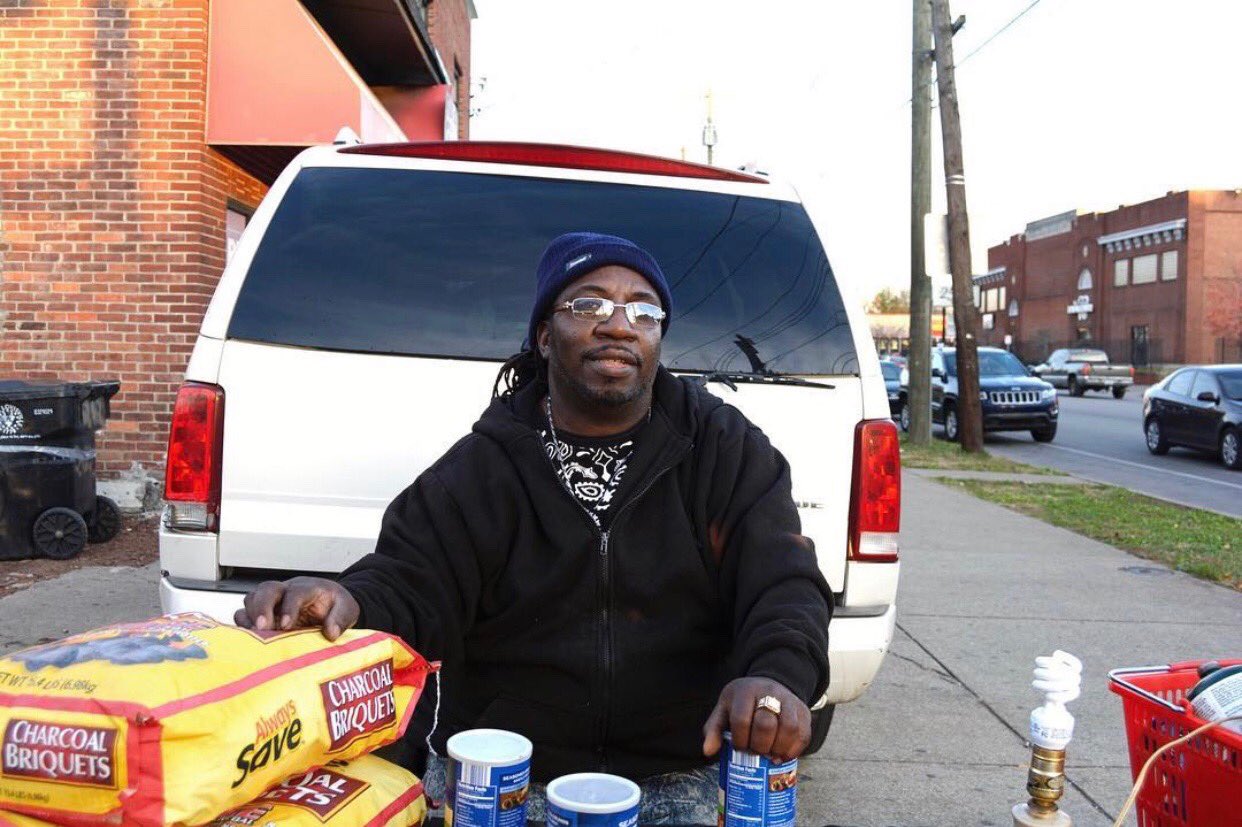 Yet another unarmed black man was killed and the media is not covering the story. David Mcatee, who was known to mot of his friends and family as "Yaya" and the "BBQ Man", was shot and killed in Louisville.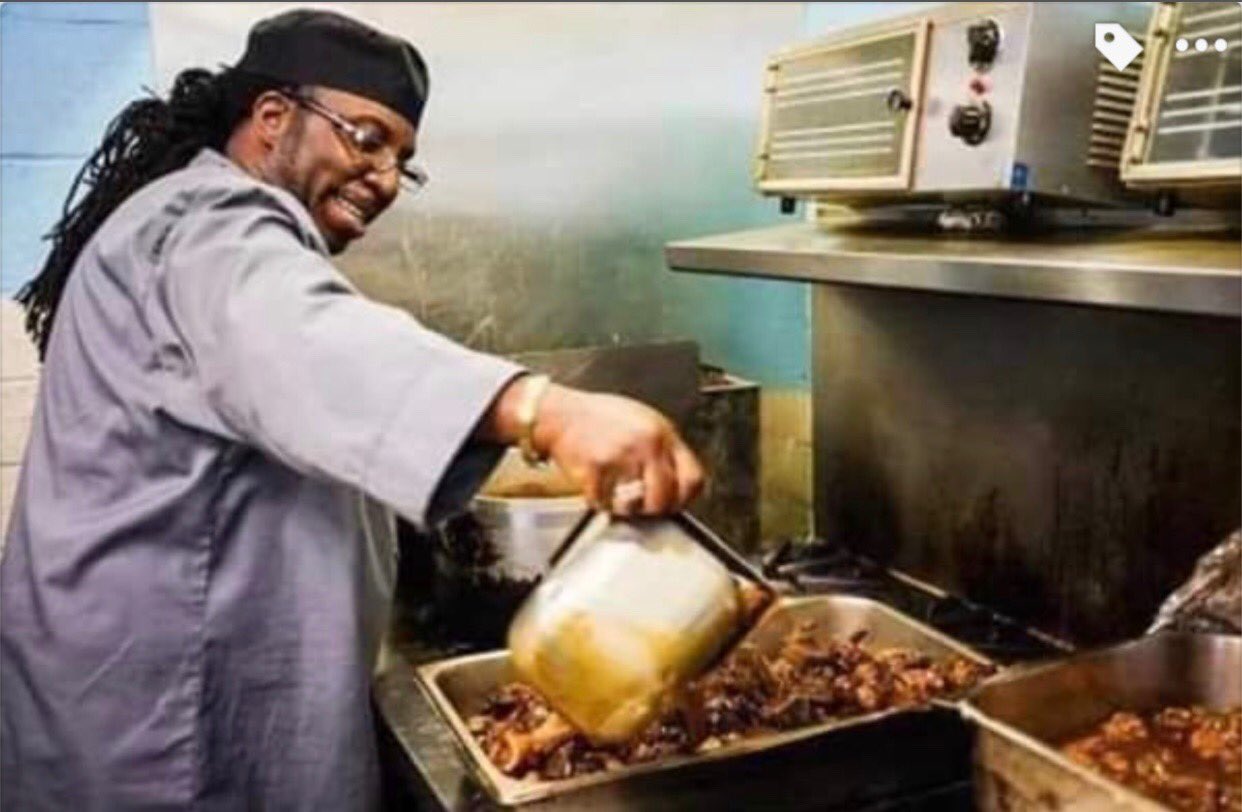 According to multiple reports, David Mcatee was serving food during the protests when a shot from the crowd rang out. Officers then fire multiple shots into the crowd.
#DavidMcAtee was killed last night by @LMPD #LouisvilleProtest #Louisville #Riot2020 pic.twitter.com/Grtlgmu7qh

— Fikis Music (@Fikismusic) June 1, 2020
Mcatee was said to have been shielding a child from the gunfire when he was hit with multiple bullets from law enforcement.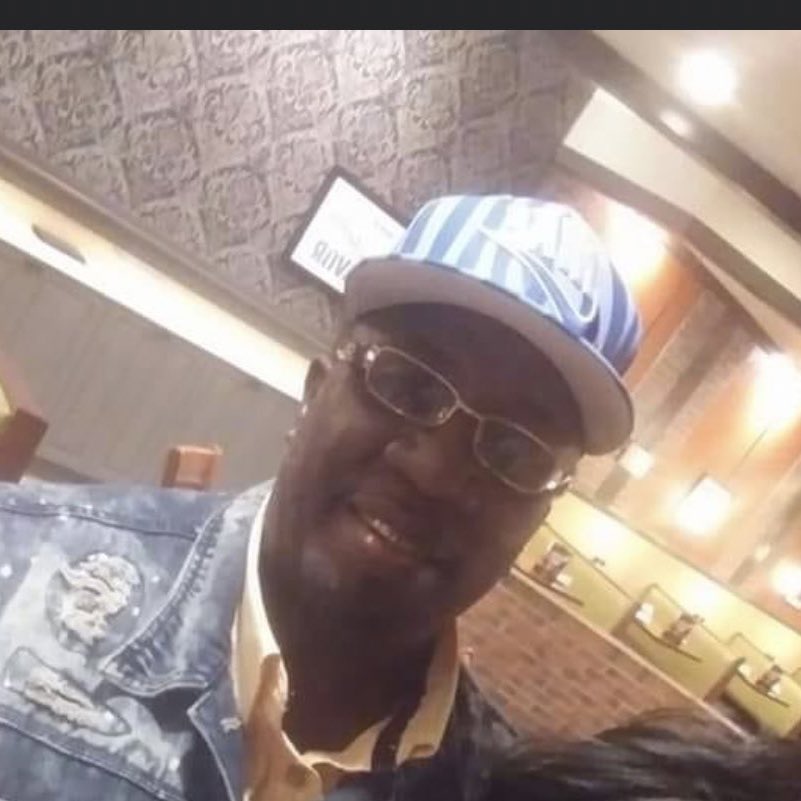 David McAtee was shot and killed by LMPD officers and the National Guard this morning. Family and witnesses say law enforcement should have never been there. McAtee was serving food at his bbq spot at the time.

His family is praying in front of #lmpd officers #louisville pic.twitter.com/tQ4r2ViCUp

— Phylicia Ashley (@pashleywave3) June 1, 2020
It has been reported that the officers who killed David McAtee were either not wearing or did not activate their body cameras. There is NO VIDEO of the shooting last night. This is a violation of LMPD policy. As a result, the Mayor of Louisville Greg Fischer, has fired his Chief of Police Steve Conrad after learning this.