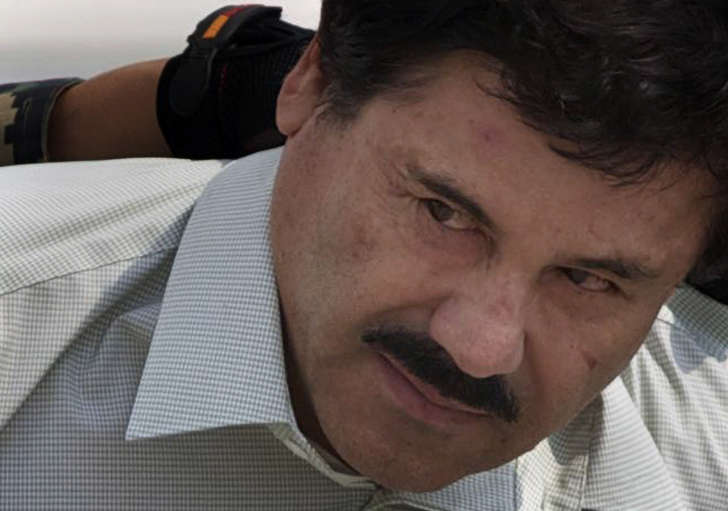 Mexican Drug lord El Chapo Guzman has reportedly been re-arrested after a shootout with Marines.
Mexican President Enrique Pena Nieto stated Friday that fugitive drug lord Joaquin "El Chapo" Guzman was recaptured in the city of Los Mochis, Sinaloa. At the home marines seized two armored vehicles, eight long guns, one handgun and a rocket-propelled grenade launcher. Five suspects were killed, six others arrested and one Mexican marine wounded in the clash.
Misión cumplida: lo tenemos. Quiero informar a los mexicanos que Joaquín Guzmán Loera ha sido detenido.

— Enrique Peña Nieto (@EPN) January 8, 2016
The arrest comes seven months after "El Chapo" escaped from a maximum security prison, escaping through a tunnel from Mexico's highest-security prison.