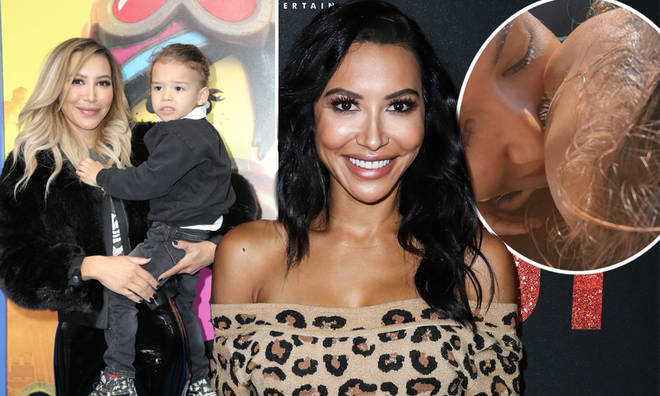 Naya Rivera is believe to have sacrificed herself in order to save her 4-year-old son before she died.
Naya Rivera's body was discovered Monday morning at Lake Piru. According to reports, Naya Rivera and her son rented a pontoon boat at Lake Piru Wednesday. The Glee actress' son told rescuers he and his mother had gone into the water when the incident occured. He told investigators he then looked back and saw her disappear under the surface of the water.
Naya Rivera's son was found asleep on the rental pontoon boat. One life jacket was found on the boat and the boy was wearing another. Rivera's body was found floating in the northeast area of the lake where the water is between 35 and 60 feet deep Monday, after a six-day search. Naya Rivera was 33-years-old.